How to Write a Rebrading Press Release | Sample Template & Example
"The best way to illustrate the new AlphaZen is to experience the work we are doing for our clients like Alpha C Solutions and Zoom Widgets, who have had success harnessing the power of rich data, groundbreaking technologies, engaging creative and transformative ideas to achieve impressive business results," says Tinkers.
Andy Kennedy, president of AlphaZen and author of Alluring Customers (Princeton), says, "We uniquely have the capabilities to make connections that bond people to brands and in doing so we get sustainable results for our clients. This consolidation of capabilities provides the reimagined AlphaZen brand with added strengths that allow us to define an entirely new space and become an all-encompassing marketing partner for global brands."
Kennedy adds that building on the company's heritage and leadership in technology and data, AlphaZen's creative, insights and account groups now total more than 1700 associates. Further, in order to link all of AlphaZen's capabilities together the company's award-winning chief creative officer, Sarah Weston, has developed an innovative approach to data and insights-driven content that creates an emotional connection between brands and individual consumers.
The rebranding includes a top-to-bottom redesign of the company's website, logo, graphics, communications and correspondence. AlphaZen's new brand assets include a simplified, black-and-white logo, along with a new website and other visual communications that utilize simple, bold graphics to convey complex solutions in an understandable way.
Contact info:
Name: Hannah Simmons, Head of PR & Communications
Organization: AlphaZen
Company URL: www.alphazen.com/brandmedia
Address: Buena Vista & Haight Street, San Francisco, CA 94117
Phone: +1-880-706-6051
– TEMPLATE –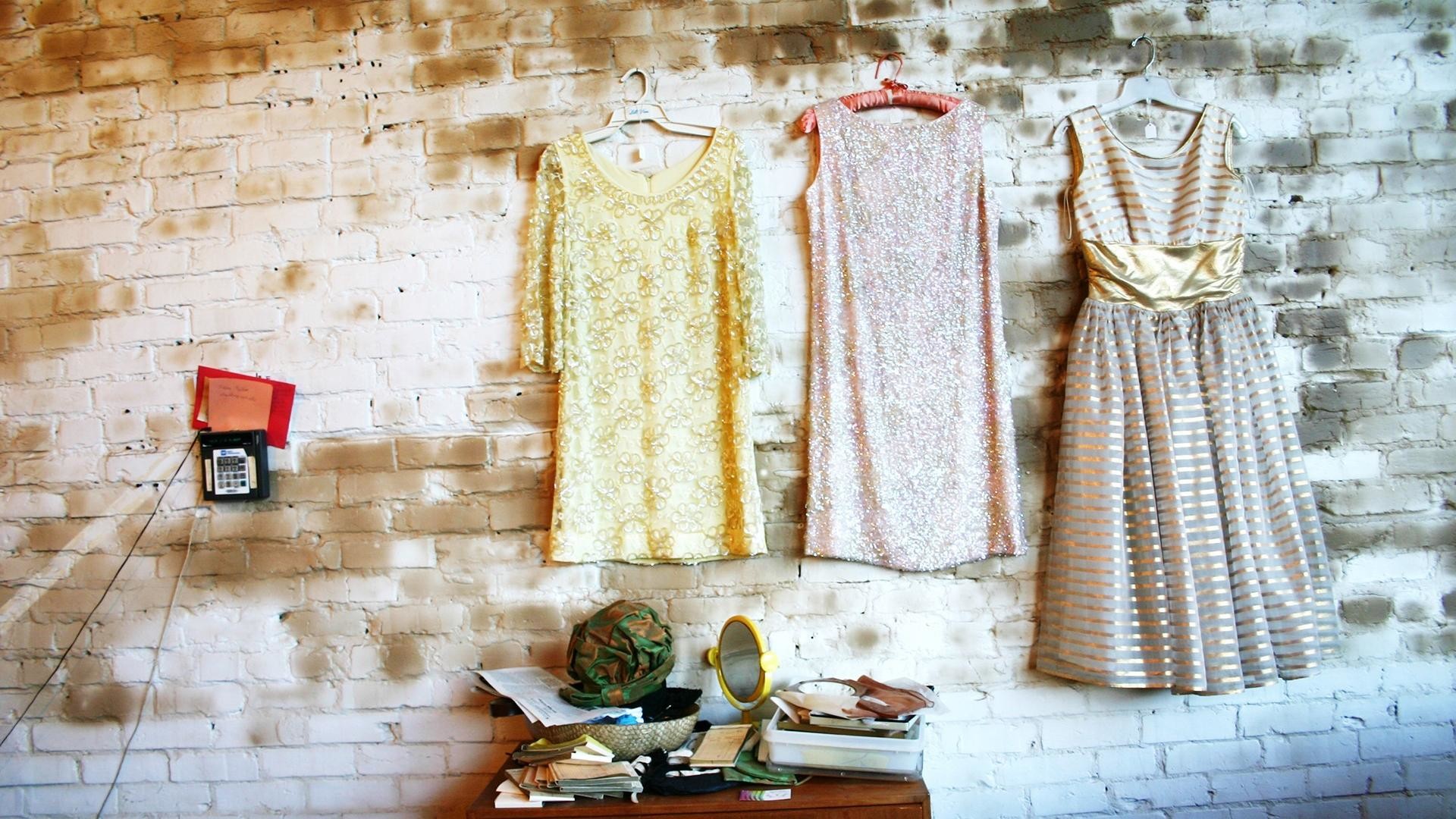 Now that you've already gathered the most important & relevant information for your announcement, we'd like to offer you the following template so that you can dress it up the right way.
[Headline Of The Press Release]
[City] [State} Release Date: ["For Immediate Release" or a concrete date]