How to Write a Rebrading Press Release | Sample Template & Example
Here's a list of the most important elements that you need to observe and cover to grab and keep the attention of your audience with your announcement.
Your Press Release should include the following information:
Catchy headline
Details about the business organization/ company

rebranding changes
effective date
reason for the rebranding, impact (packaging, logos, identity, design, advertising)
niche, mission, operation
products/services

Quote from involved parties – CEO, board of trustees member (recommended)
Relevant image: company logo, office building, owner, CEO, investor (recommended)
Company website URL
Release date
Dateline
Boilerplate – about the company;
Contact information (contact person, company address, phone)
You are solely responsible for the accuracy of your press release announcement, so make sure you double check the listed facts and details.
Always include updated contact information so that you can be reached by potential consumers, partners, representatives  and anybody else interested in the contents of your press release or your brand.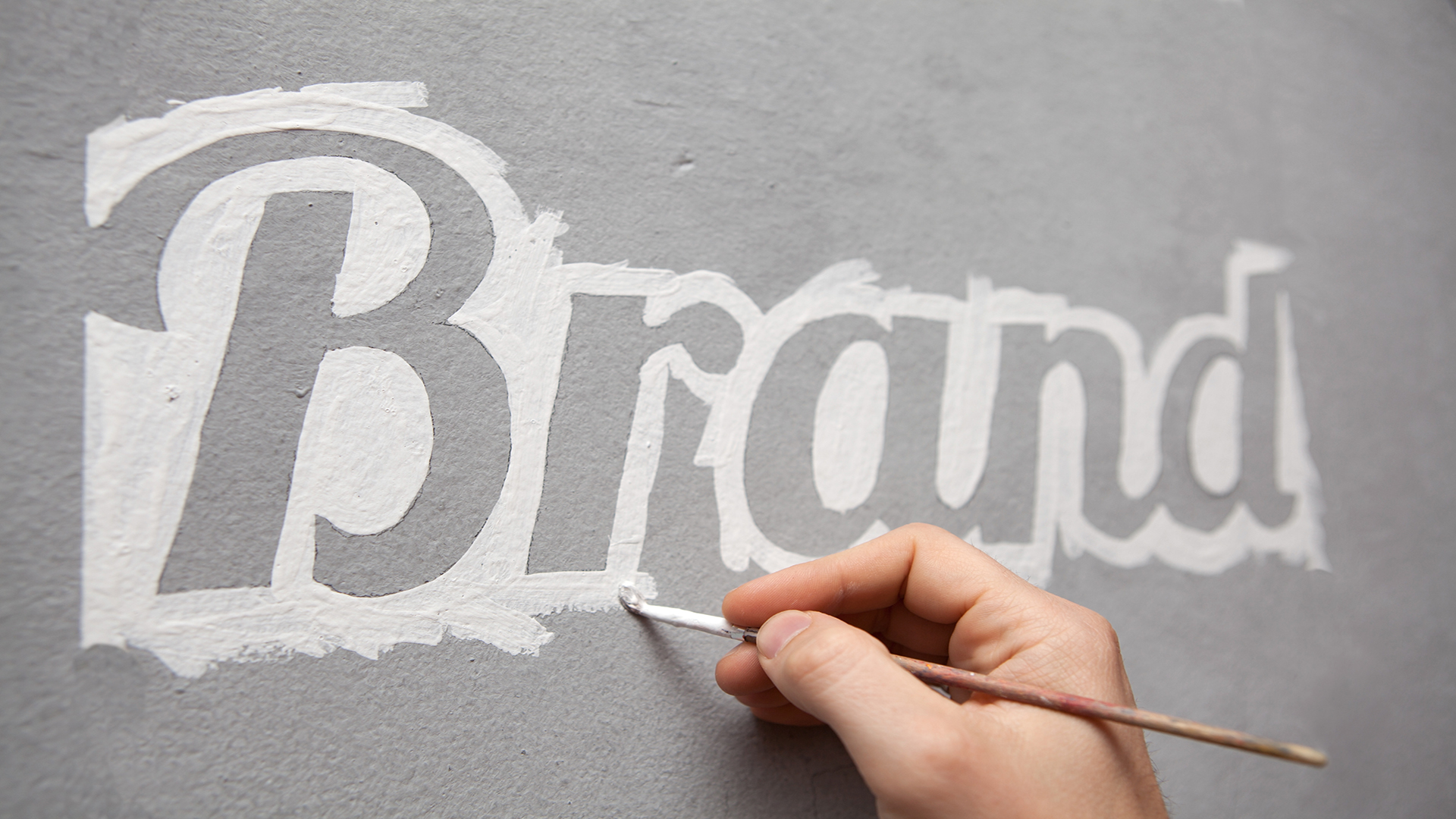 – SAMPLE –
Now, let's head over to some good examples that provide valuable insights as to how you can structure the information that you have gathered and create a professionally-written press release.
Now An All-Encompassing Global Business AlphaZen Announces Major Rebranding
San Francisco, CA, Release: July 16, 2018. For Immediate Release
AlphaZen, a software company, today announced a major rebranding to reflect the company's evolution into an all-encompassing, global marketing business.
Samuel Tinkers, chief executive officer at AlphaZen, said, "CMOs have been facing a remarkable rise in complexity in recent years, with a need to execute customer-centric marketing strategies across multiple channels with real-time technologies, across the globe, using disparate data and without a coordinated approach to strategy and creative."
"Typically, leading brands have looked to dozens of partners to help navigate this complexity, " adds Tinker,  "our vision has been to methodically build out the talent, capabilities and assets to address this acute need in one place. We've put together the deepest and richest end-to-end solution set in the market to manage the complexities of data, technology, strategy and creative in order to drive business success for our clients. With this launch, we are now unifying all these assets behind a clear, clean revitalized brand."
Generated by Feedzy